What is PinPoint Alert?
Patent pending Challenge Electronics proprietary alarm tone which establishes Sound Localization for the sounding alarm as either a software or hardware deployment.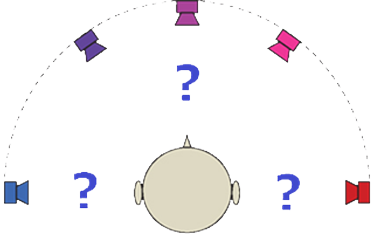 What is Sound Localization?
The ability for a listener to identify a sound's origin in terms of direction and distance using aural and acoustic cues within the human auditory system.
Localization Cues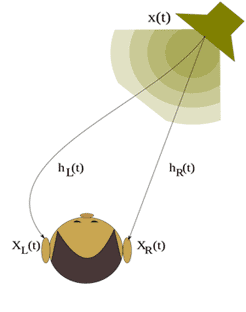 The human auditory system analyzes four main cues to achieve localization. PinPoint Alert implements all four simultaneously.
Timing differences

Interaural Time Differences (ITD)

Difference in arrival time between ears

Intensity difference

Interaural Intensity Differences (IID)

Difference in loudness between ears

Frequency Filtering

Head Related Transfer Function (HRTF)

Filtering as sound passes through head

Pinna Filtering

Filtering as sound passes through ear pinna

Filtering as sound passes through head

Correlation Analysis / Pattern Matching

Hass Effect

Repeatable patterns within a determined period associate to the same source after reaching each ear
Importance of Localization?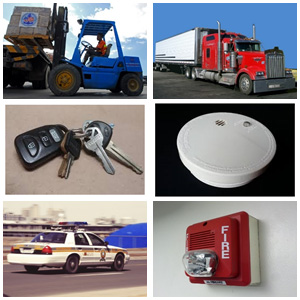 Localization can enhance all applications where the listener can benefit from quickly determining the source of the sounding alarm.
Danger Awareness and Evasion

Emergency Vehicles
Heavy Machinery
Fire Alarms

Low Power Replacement

Fire Alarms
Mobile Battery

Personal Item Locator

Key Finder
Accessory Locator

Many Additional Applications
PinPoint Localization Benefits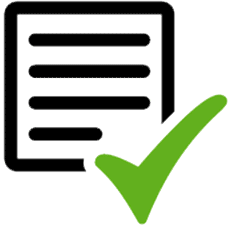 The Challenge Electronics proprietary tone provides all necessary aural and acoustic cues for localization with significantly improved localization over all other market offerings.
Low cost
High SPL
Small form factor
Low current consumption
Environmentally friendly piezoelectric application
Highly distinguishable tone from environmental noises
PinPoint Application Formats
PinPoint Alert can be applied in a wide variety of hardware and software applications.
Software Package

Software package capable of being driven from customer controller to currently deployed piezoelectric transducer
Independent of hardware platform

Panel Mount

Mounts on a standard 1.5mm panel

Board Mount

High SPL output
Mobile and wearable applications